New Frontiers in NanoTechnology, Advanced Materials, Catalysis and Advanced Manufacturing for the Petrochemical, CleanTech, Energy and Defence Sectors
Disruptive New Products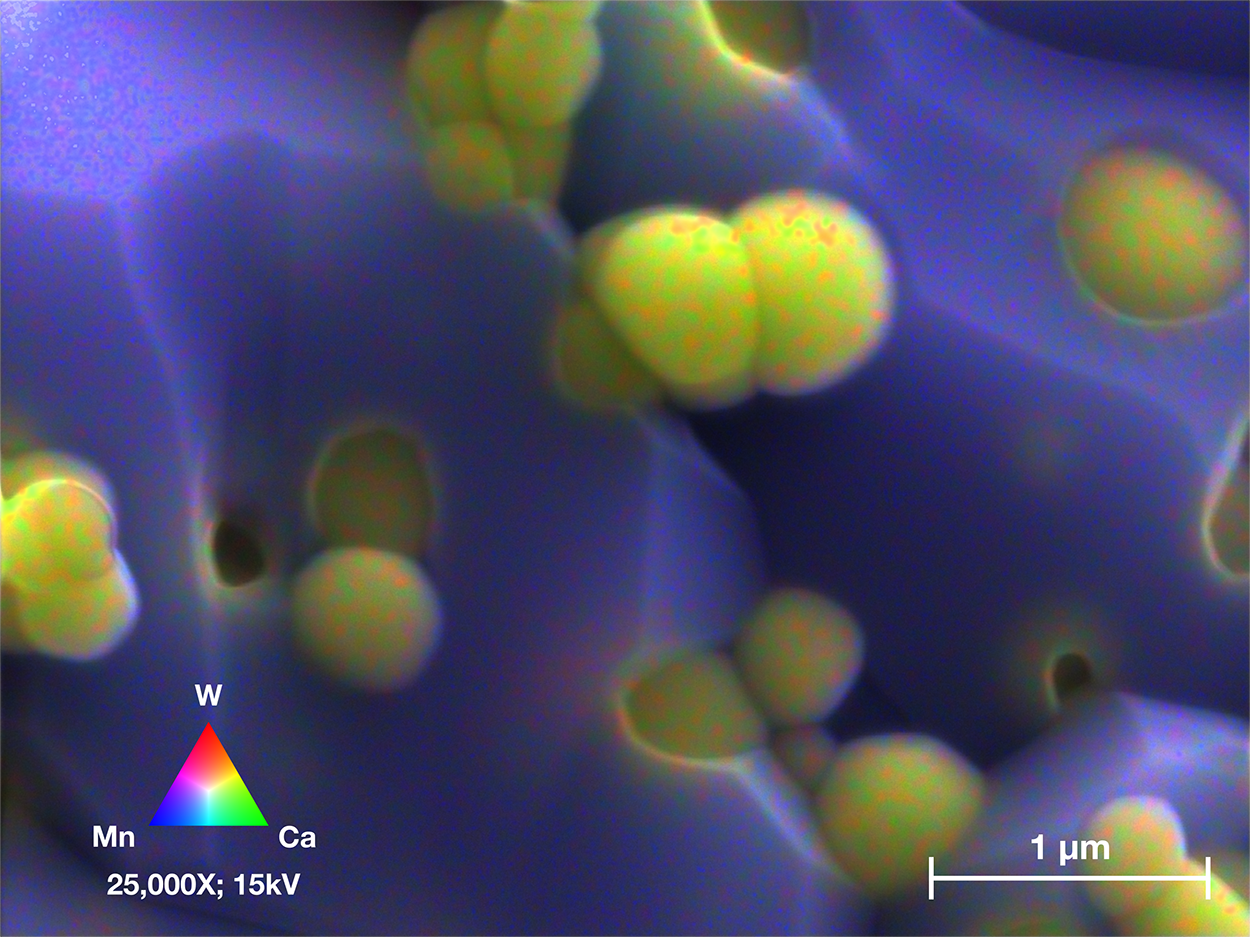 We leverage our 24 years of engineering surface and metallurgical properties to develop and commercialize world-first new catalysts, and coatings with application specific engineered properties such as resistance to extremes of temperature, wear, and corrosion.
Quantiam houses amongst the most advanced private sector R&D and Trial Manufacturing capabilities in Canada.
Global-leader in Coating Complex Shapes
Quantiam provides the most advanced high-performance coatings for internal-and external surfaces of complex shapes such as tubulars with a coating capacity of 1 million-in2/year (expandable to 3 million-in2/y) and tube-lengths currently at 16 feet, 2-8 inches in outer diameter.
World Class Analysis Capabilities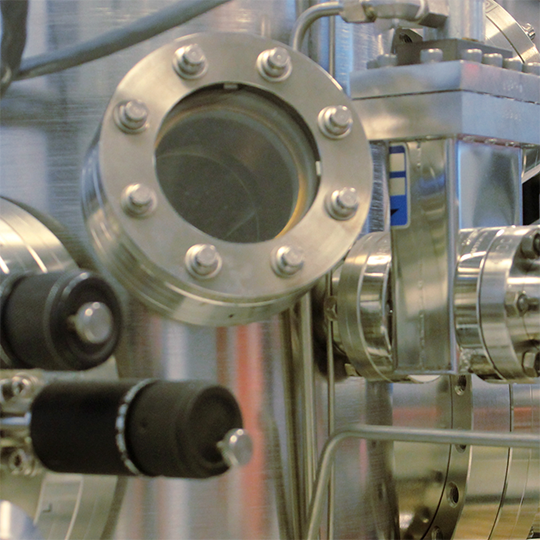 Quantiam has inhouse the most extensive Advanced Materials development and characterization facilities in Canada's private sector that include:
Auger Electron Spectroscopy with SIMS
Small-spot XPS analysis
Field Emission SEM with EDS
High Temperature X-Ray Diffraction
TGA/DSC with tail gas analysis via RGA and GC
Metallography
Corrosion testing including high temperature oxidation and carburization
Extensive Wear testing
Extensive carbonaceous fouling propensity at elevated temperature processing of hydrocarbons
Electrochemical testing
Solar cell characterization
To explore the potential adaption of our platform coating technologies, or the development of new materials or coatings specific to your needs, please Contact Us.